Raleigh Check Cashing Money Transfer Agent:
Raleigh Check Cashing, a money transfer agent in Raleigh NC proffers paperless money transfer services. Digital money transfer is cheaper, quick, and convenient as compared to conventional methods. Raleigh Check Cashing is a registered agent of Western Union International, the most dependable global money transfer service. Western Union money orders allow the users to get their money from any local authorized money transfer agent. And clients can also cash western union money orders from the local banks. Raleigh Check Cashing being an authorized western union agent provides money transfer and cashing facilities to its valuable clients. Raleigh Check Cashing services provide Walmart money transfer facilities as well.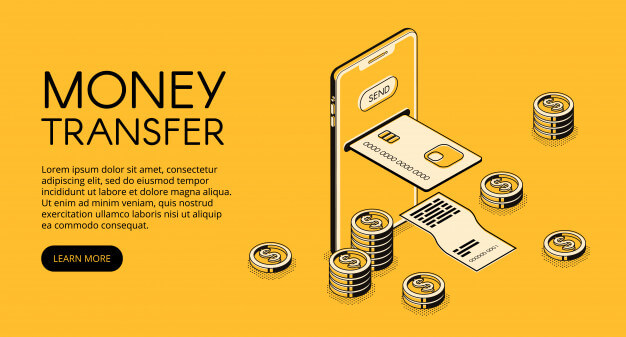 How to let the rewards begin
Gold Card Rewards You can Earn
Western Union Express Payment Service
Customer can pay bill or reload a card with Express Payment within minutes.
With Western Union Express Payment service you can:
How can do a Money Transfer – Send Money in Raleigh